BELTAWAY STRETCH BELTS
The solution to a need you may not know you have…
Beltaway is an easily adjustable elastic flat belt that is flexible, comfortable and stylish. It contours to your body and keeps a low profile. Think invisible belts!
What is Beltaway?
An invisible belt
No big buckle
Flat belt, no buckle bulge – always stays hidden
Flexible, elastic stretch belt – comfortable for your lifestyle – active or fashion
Light and thin belt — its contoured design is so comfortable, you may forget you have it on
A great travel accessory — travels through airport security
Easily adjustable while wearing – one belt fits perfectly on every pair of pants and after a big meal or when your weight fluctuates, there is no need to remove to re-adjust
No more back gap – you know, the one that starts conversations.
Available in a variety of styles and colors
We have belts for women and men, whether it's for maternity, plus size or weight watching, Beltaway easily adjusts while wearing so it is always a perfect fit. So if you are looking for comfortable belts for women or men, or just looking for invisible belts to keep you looking fashionable, Beltaway has you covered.
Beltaway is the Perfect Undercover Fashion Necessity!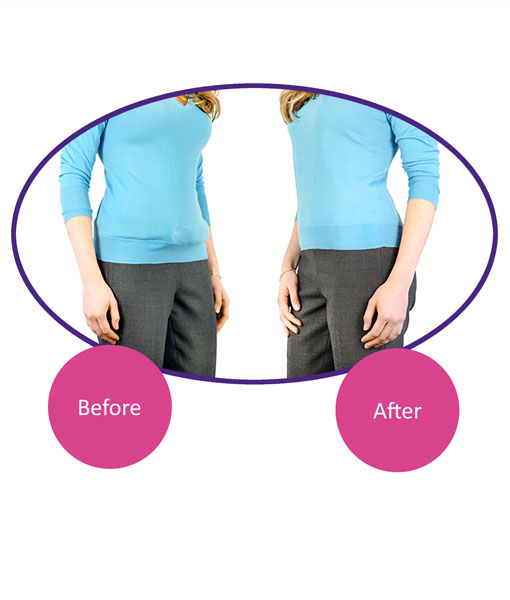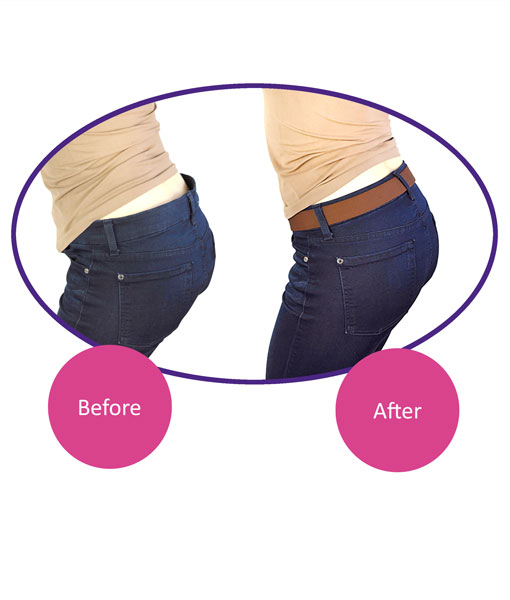 Available in three styles